PARTNERS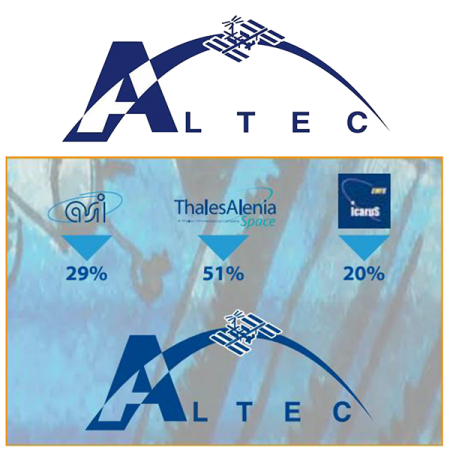 ALTEC – Aerospace Logistics Technology Engineering Company – is the Italian center of excellence for the provision of engineering and logistics services to support operations and utilization of the International Space
Station and the development and implementation of planetary exploration missions.
ALTEC is a public-private company owned by the major European space company, Thales Alenia Space and the Italian Space Agency, ASI.
ALTEC is based in Turin and has liaison offices at NASA and ESA. ALTEC services ranging from engineering and logistics support, training of astronauts, to support experiments in biomedicine in particular, the processing of scientific
Whether you are trying to find degree courses from a university or college, it is possible to locate coursework help for the examinations and assignments you'll need to finish. Some colleges provide study abroad programs in nations for their students. In fact, the only way you'll have the ability to find this kind of study applications is by searching online by simply locating information on these. It's necessary that you find the ideal sources of information online so you can find the best for your research Whenever you're attempting to obtain a school when you're assignment writing looking for degree courses.
data, the development and management of the ground segment of space programs and the promotion of space culture.
Thales Alenia Space is a Joint Venture between Thales (67%) and Leonardo (33%). Combining 40 years of experience and a unique diversity of expertise, talents and cultures, Thales Alenia Space architects design and deliver high technology solutions for telecommunications, navigation, Earth observation, environmental management, exploration, science and orbital infrastructures.
A joint venture between Thales (67%) and Leonardo (33%), Thales Alenia Space also teams up with Telespazio to form the parent companies' "Space Alliance", which offers a complete range of services and solutions. Thales Alenia Space posted consolidated revenues of about 2.6 billion euros in 2017 and has 7,980 employees in nine countries.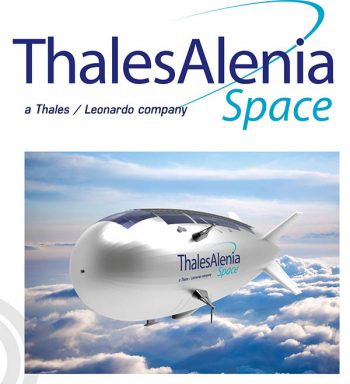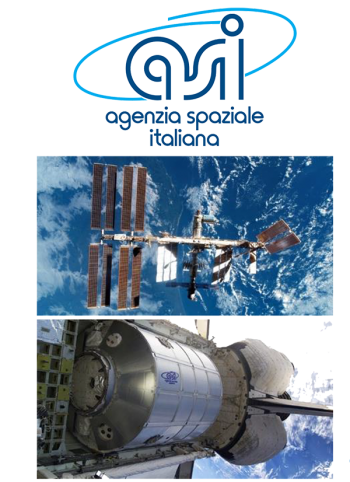 The Italian Space Agency was founded in 1988. Its purpose was to coordinate all of Italy's efforts and investments in the space sector that had begun in the 1960s.
Within over twenty years' time, ASI became one of the most significant players in the world in space science, satellite technologies and the development of mobile systems for exploring the Universe. Today, ASI has a key role at the European level where Italy is the third contributor country to the European Space Agency. It also is involved at the international level. For example, ASI has a close working relationship with NASA, which has led to its participation in many of the most interesting scientific missions in the recent years.
One of the most fascinating projects has been the construction and activities of the International Space Station where Italian astronauts are by now at home.
The European Space Agency (ESA) is Europe's gateway to space. Its mission is to shape the development of Europe's space capability and ensure that investment in space continues to deliver benefits to the citizens of Europe and the world. ESA is an international organisation with 22 Member States. By coordinating the financial and intellectual resources of its members, it can undertake programmes and activities far beyond the scope of any single European country.
ESA's job is to draw up the European space programme and carry it through. ESA's programmes are designed to find out more about Earth, its immediate space environment, our Solar System and the Universe, as well as to develop satellite-based technologies and services, and to promote European industries. ESA also works closely with space organisations outside Europe.